Unique Focus
Sampling
There are numerous ways to get your brand into the hands of your target market. However, we recommend you choose those that will provide you with some form of feedback or enable you to track interest – Like product sampling.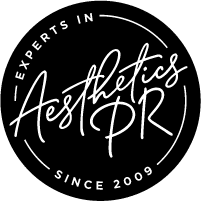 There is no shortage of subscription companies that are able to send your samples to target customers in large volumes, as part of a curated monthly box in exchange for customer feedback. For the cost of a minimum quantity of samples you can get people trialling your product and get some free customer feedback! Minimum quantities start at 200 and go up to their thousands. There's certainly an outlet to suit any sample quantities.
A great way of receiving industry support for your brand is to sample those relevant stakeholders, key opinion leaders and key opinion formers. We've worked with dermatological, surgical, dental, aesthetics and safety-related organisations to achieve usable positive testimonials for our brands through product sampling. They also inspire trust amongst consumers which inevitably helps boost your credibility.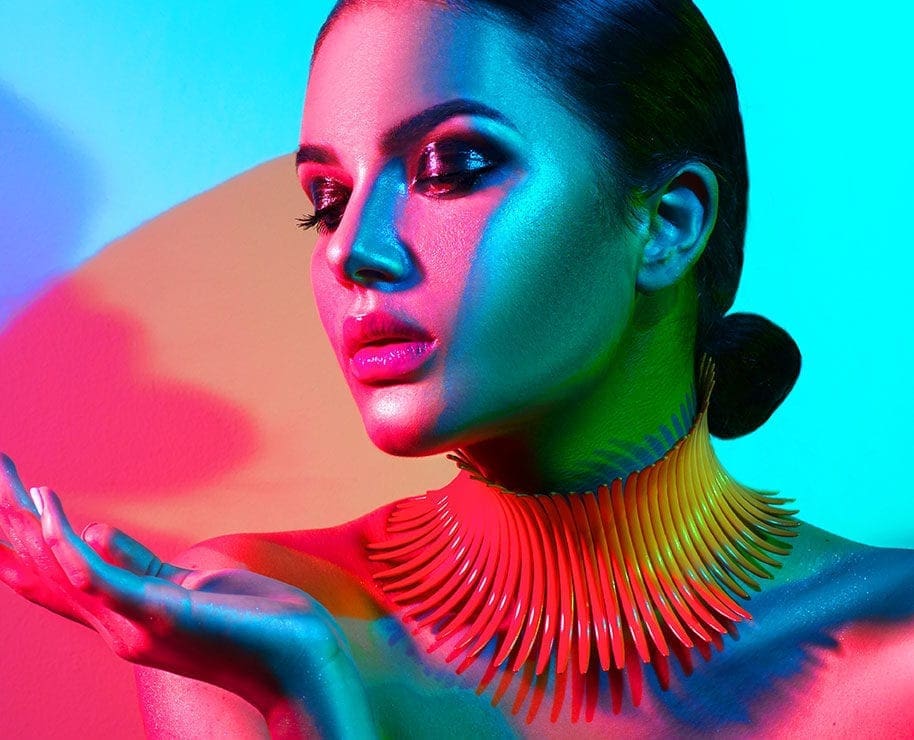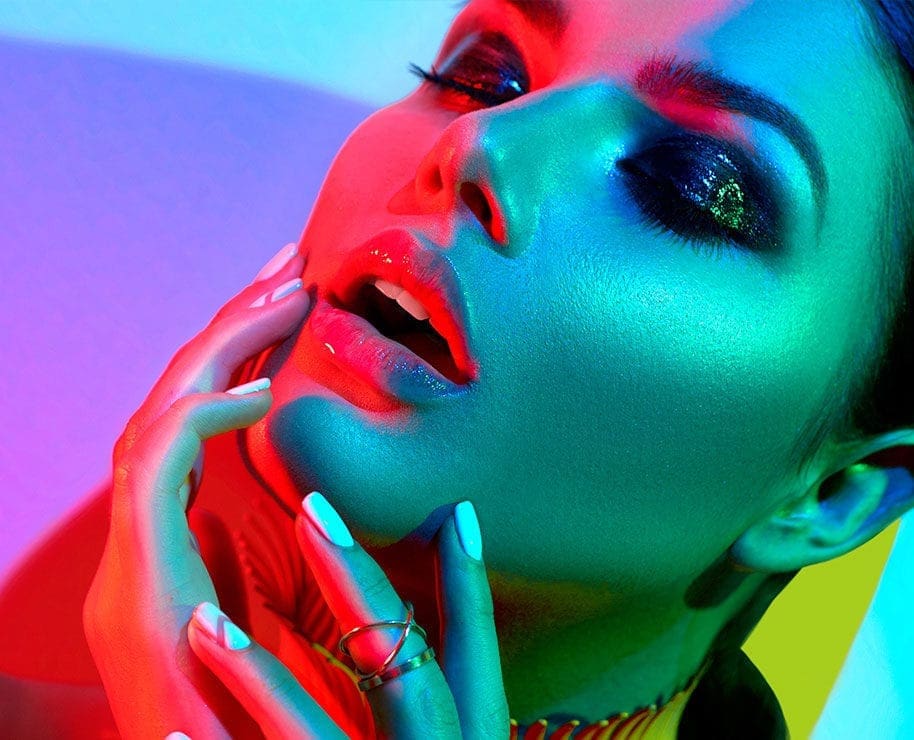 There are customer events and expos taking place throughout the year where potential new customers are prepped and primed to try new products. Whether it's the Yoga Show, Stylist Live, National Wedding Show, Professional Beauty, ACE, CCR to name a few, provide a sample or redeemable promotional code and a call to action will give you a clear idea of how well the brand resonated with that audience.
Speculative sampling to people of note such as celebrities, creatives, entrepreneurs and philanthropists can sprinkle a little glamour and magic onto a PR campaign. The most cost-conscious way to obtain a testimonial without payment (informal ambassadorship) is to gift your product or service and let the generosity speak for itself.
We will put a bespoke calendar of sampling and trialling opportunities together for you and manage each and manage each and every one.