Let our archives do the talking...
Mantelpiece PR Case Studies
Case Studies

A Star is Born
Our task was simple but challenging – to take the brand from zero to hero with nothing but PR.
View Case Study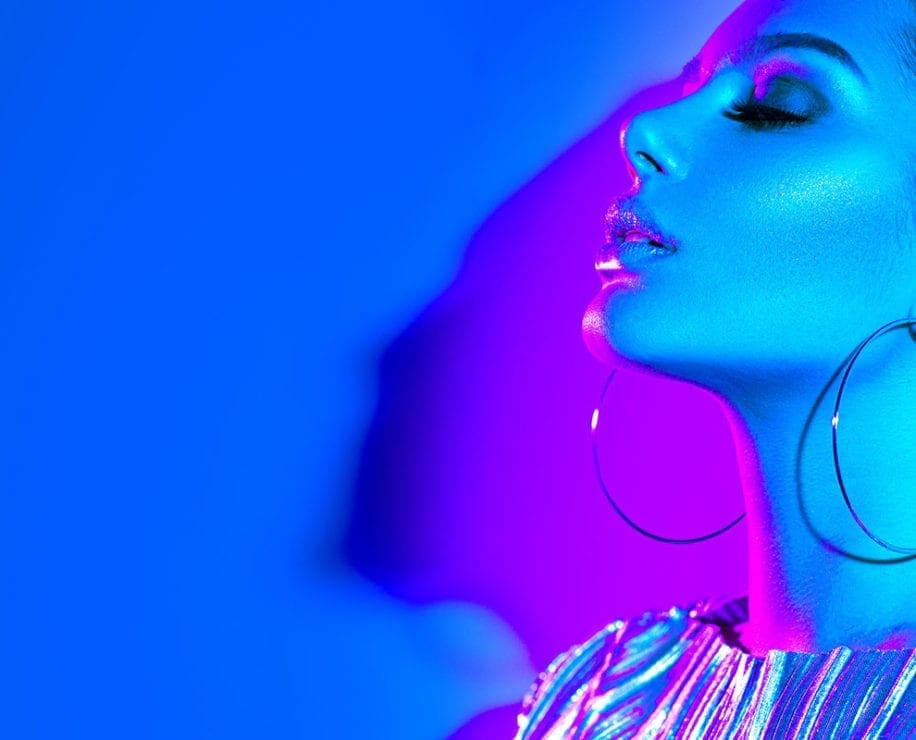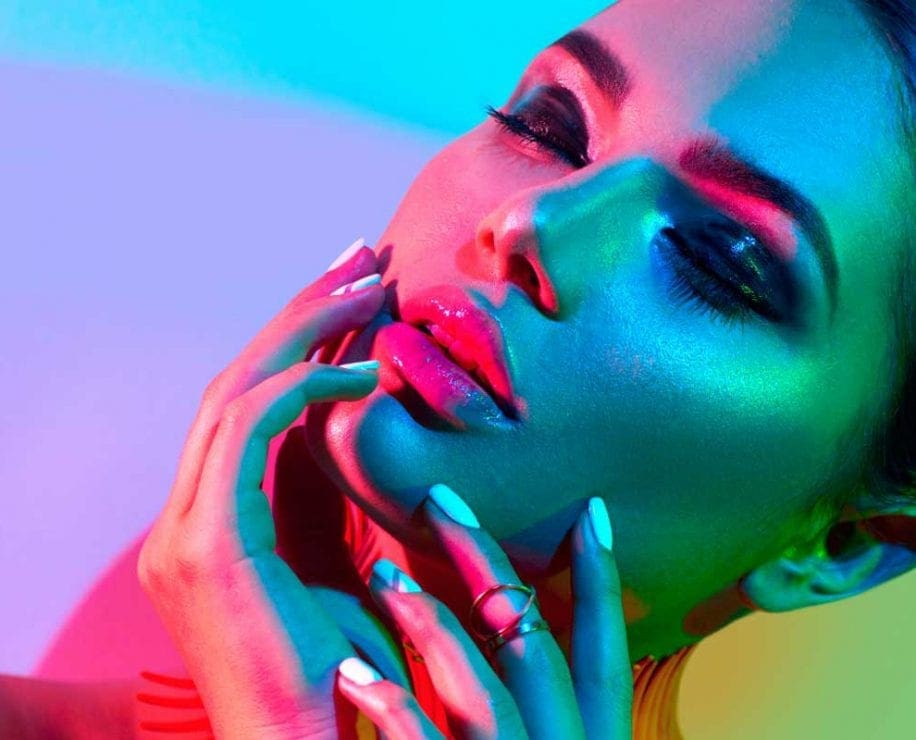 Case Studies

The Greatest Show
CCR is the only UK event to unite the surgical and non-surgical communities through the co-location of surgical meetings.
View Case Study
Case Studies

Frozen For All Time
We launched CoolSculpting in the UK and it was our PR consultation and strategy that started the brand on the road to success that ended with the sale of the company to Allergan for $2.48billion.
View Case Study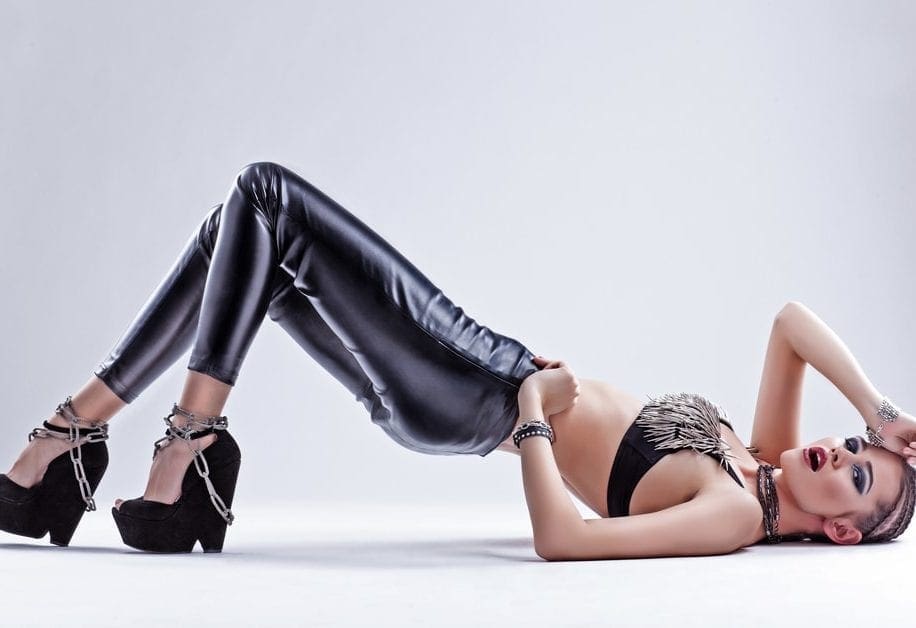 The proof is in the stats
We are regularly asked to contribute to aesthetics market research reports

The proof is in the stats
We look after the largest annual expo for the aesthetics community

The proof is in the stats
We are regularly invited to provide PR seminars at the UK's top aesthetics and beauty exhibitions and conferences

The proof is in the stats
Specialists in Aesthetics PR since 2009 for both UK and International clients
The proof is in the stats
Average client return on Investment of £1:9

The proof is in the stats
30% increase in client turnover reported within six-months of mobilising Mantelpiece PR

The proof is in the stats
Launched CoolSculpting to the UK which later sold for $2.48 billion

The proof is in the stats
Finalist in the Aesthetic Awards Best Clinic Support team category

The proof is in the stats
Two years writing for the Journal of Aesthetics Nursing advising on aesthetic PR and Marketing

The proof is in the stats
Launched seven energy devices into the UK market in as many years

The proof is in the stats
Unpaid client inclusion year on year for over 10 years within The Tatler Cosmetic Surgery Guide

The proof is in the stats
Hundreds of one to one journalist appointments conducted with UK press annually

The proof is in the stats
Averaging 30 hours of press facetime every month

The proof is in the stats
Secured 1.5 minutes of free branded content worth £48,000 on ITV