Get in Touch
Thank you for interest in Mantelpiece PR for your Aesthetics, Cosmetics, Lifestyle brand. We would love to hear from you and have a no-obligation chat about your business to see how we can be of help. You'll be pleasantly surprised by our approach. We are unashamedly honest and transparent, there are no hidden costs and we'll never try to sell you something we don't genuinely think you need. We nurture long-term relationships and are relentlessly committed to producing the best possible results. Business finds us, usually by word of mouth, so we must be doing something right!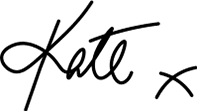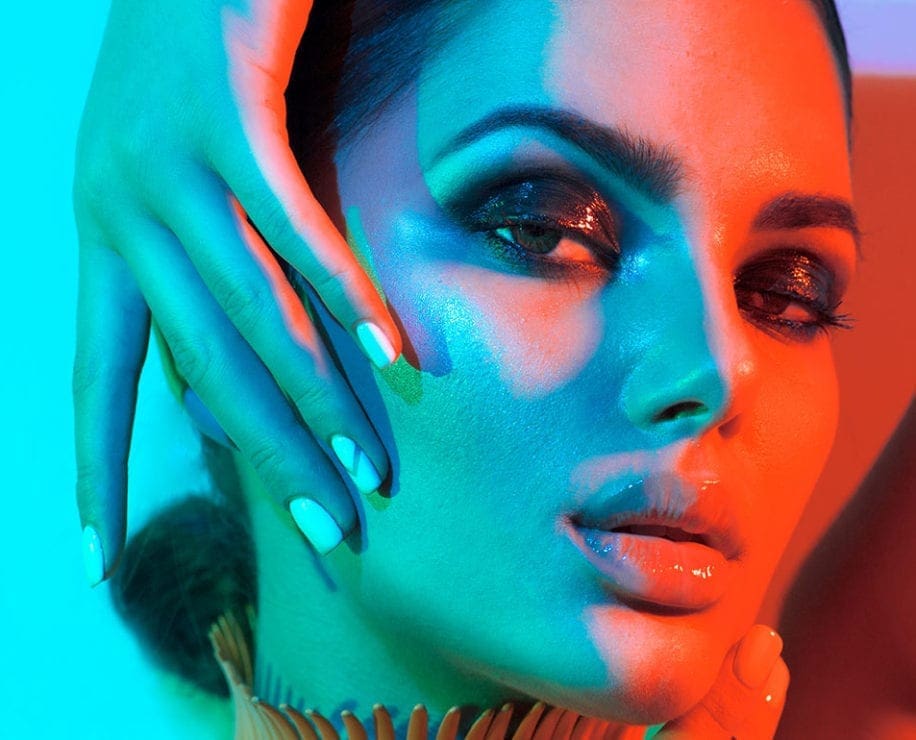 A Unique Focus
The testimonials that our clients willingly provide seem to carry a theme. In fact, they influence our company values which are a reflection of all the positive feedback that people have shared and continue to share about us. We have a 'great journalist network' that 'opens doors'.
Mantelpiece PR is 'a breath of fresh air', 'a true extension of the team' providing 'careful management' of campaigns with 'tenacity'. We are 'proactive' and provide  a 'personal touch' and 'nothing is too much trouble'.
More Info