Hello
We are Mantelpiece PR
Aesthetics PR has evolved. Successful PR in Aesthetics is no longer all about simply generating editorial, it is so much more. At Mantelpiece PR we provide access to numerous services that help to grow your business, hone its messaging, expand its reach, widen its appeal, increase your credibility and generate sales.
Contact Us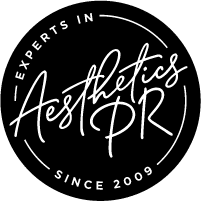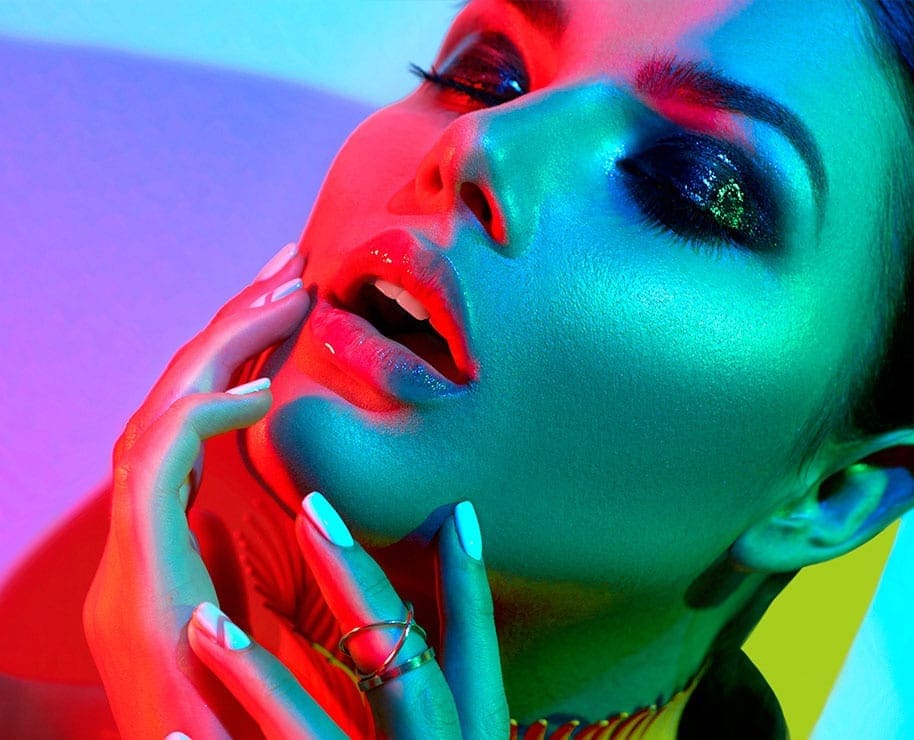 Success is not a coincidence. Most of our business finds us through word of mouth or a bit of desk research, so we must be getting it right! We believe in building lasting relationships and value face to face communications in order to do so. Your success is our success and most of our clients stay with us on average for four years, some have been with us for 10+ years. We take the time to get to know you and your business to provide genuinely useful strategic counsel. Add to that a flourish of creativity and an instinct for what the market needs and let your PR campaign take effect.
40+ awards for our clients
Winning awards is not a nice-to-have. Awards are vital. They help you stand-out in the busy Health, Beauty and Aesthetics markets, giving your customers that extra push to purchase. Whether you need to target consumer and trade awards, we can help. It's no coincidence that all our clients are regular finalists and winners.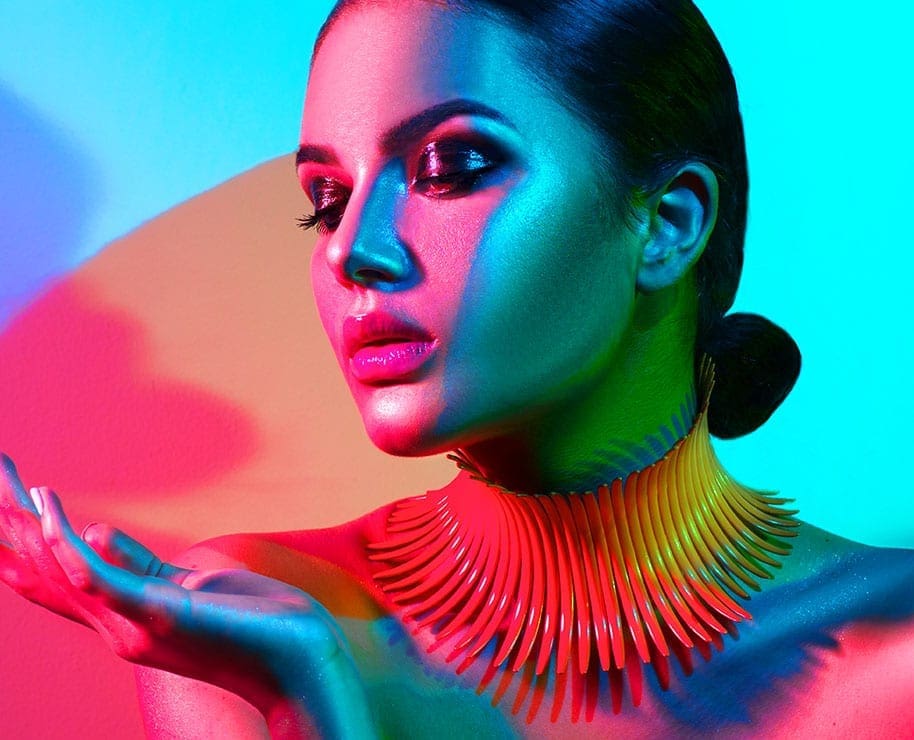 Positive Feedback
They are efficient and do what they promise in a timely fashion. They are very nice – I look forward to my dealings with them and I never feel hassled or bullied as I do by some other PRs.
Press releases are accurate, interesting and relevant: I don't want silly or fluffy.
They can spell and their grammar is correct – on a bad day I have been known to correct other PRs' press releases and send them back.
They are creative and imaginative in their approach to promoting clients/products.
They go more than the extra mile in providing different and interesting angles, and back up material from all sorts of different sources.
Sarah Stacey, Health Editor, Mail On Sunday: YOU & Joint Editor, BeautyBible
The team at Mantelpiece PR has shown a thorough understanding of our business and our products to deliver a tailor-made PR campaign which is designed around our own very specific brand needs. We are already seeing the results with perfectly placed coverage in high profile media titles and are totally confident in them acting as our brand ambassadors in the UK
Julien Levy, CEO Dr Levy Switzerland
I have been working with Mantelpiece for 6 months now and have found that they have fast tracked me into the beauty press spotlight with their creative ideas and contacts. I have seen my turnover increase by 30% during my time with them so far.
Emma Coleman, Founder, Emma Coleman Skin
I have known Kate Zadah for years and we have worked together on many projects. Kate and her team at Mantelpiece PR are dynamic and well-connected and genuinely know their trade; unlike a lot of PR agencies, they are true specialists in beauty and health and don't deviate. It is their creativity, efficiency and dedication to the industry that has afforded them the great press and industry contacts that help them to generate some of the best PR results and editorial that I have seen.
Wendy Lewis, journalist, author, Knife Coach
Working with Mantelpiece is a breath of fresh air. They have fully immersed themselves into the CCR account and have become a true extension of the team, going consistently  over-and-above to support. The team at Mantelpiece take initiative and work autonomously on the projects in their remit, working tirelessly to ensure all activity is delivered on time and to the utmost quality.  Their creativity, industry knowledge and energetic drive for success leaves us confident that we are in the safest of hands to achieve the best possible outcome for our campaigns. Aleiya Lonsdale, Head of Marketing, CCR and Aesthetics
Aleiya Lonsdale, Head of Marketing, CCR and Aesthetics
MPR offers personalised attention and service, they use their extensive network of contacts to promote our company very effectively. Always a pleasure to work with, very helpful and friendly and sensitive to our particular requirements.
Tim Bradstock-Smith, Cosmetic Dentist and founder of The London Smile Clinic
The Mantelpiece PR team impressed us from first pitch with their passion, creativity and understanding of our specific regulatory requirements. They have secured many fantastic pieces of coverage to date and never fail to deliver on expectations and promises. The team are great fun to work with and clearly have extensive knowledge and connections within the health and beauty industry
Alex Goulding, Special Projects Executive, Prevasore
I have always found Mantelpiece PR a delight to meet up with. They are quick to follow up ideas and stories and always guaranteed to get back to you when they say they will. Nothing is too much trouble – they are a pleasure to do business with.
Elsa McAlonan, Daily Mail Columnist
Our company, Ulthera, contracted with Mantelpiece in 2012 to create a brand presence and drive promotional activity in the UK for our technology, an ultrasound-based aesthetic device for treating tissue laxity. The firm successfully executed on these objectives and, as a result, were largely instrumental in our acquiring important new customers, generating demand for the treatment by consumers and enjoying a much-elevated product profile in the UK market . Mantelpiece would be an excellent choice for providing PR expertise to any business with an aim to enter and be recognized in the UK aesthetic industry. I highly recommend them as a partner.
Ed Farrell, Zone Sales Director, Ulthera Europe
We are a very busy clinic and it's such a help to have a PR agency that's quick to secure a media opportunity for us, whilst also understanding our time constraints and pre-empting our needs.
We've worked with Mantelpiece PR for some years now and have benefited from their careful management of our campaign, their tenacity and great journalist network and they provide great value!
Dr Rita Rakus, Cosmetic Director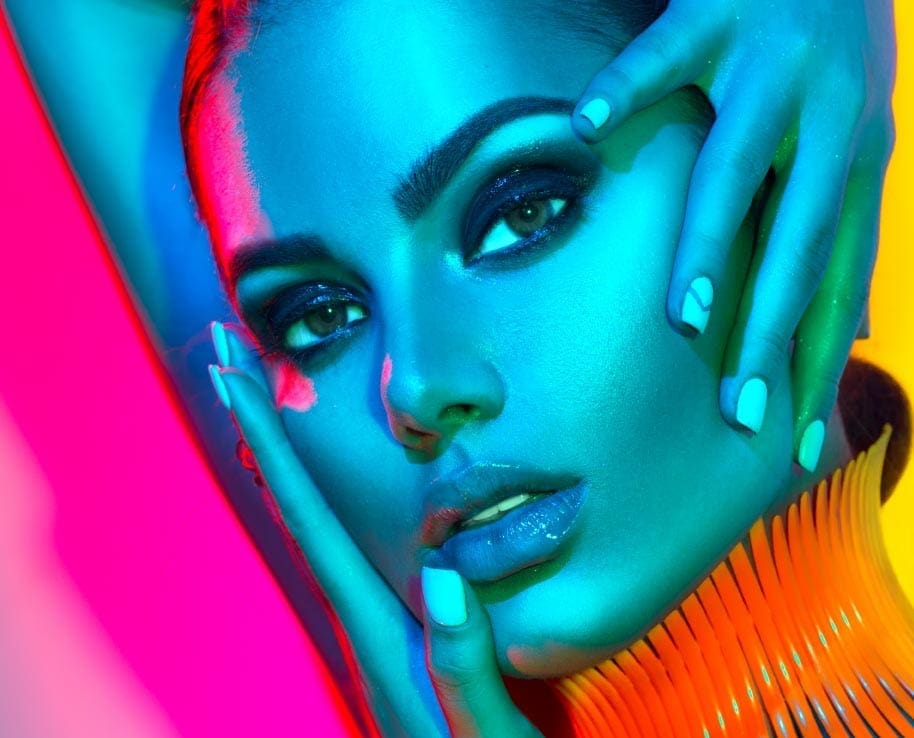 A Unique Focus
The testimonials that our clients willingly provide seem to carry a theme. In fact, they influence our company values which are a reflection of all the positive feedback that people have shared and continue to share about us. We have a 'great journalist network' that 'opens doors'. Mantelpiece PR is 'a breath of fresh air', 'a true extension of the team' providing 'careful management' of campaigns with 'tenacity'. We are 'proactive' and provide  a 'personal touch' and 'nothing is too much trouble'.