Unique Focus
Media Training
Media training is the one thing that seems to make every client feel uncomfortable if only marginally. Most hate the sound of their recorded voice, watching themselves back on video and being put under pressure, but, sadly media training is a necessary evil.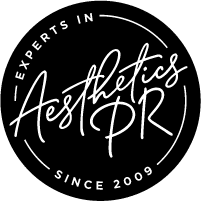 Even people in the public eye get it wrong, publicly unfortunately for them. We all remember the Gerald Ratner blunder, denigrating his own products which caused his jewellery company's collapse in no time. And we're probably all able to quote poor Bill Clinton's lie verbatim. We've seen that revealing interview with R.Kelly and cringed when Parky interviewed Meg Ryan.
As the voice of a brand, you have a duty and a responsibility to communicate and portray it in the way it deserves. Imagine the first time you met your in-laws, it's a bit like that. Your first impression has to be practiced and polished to maximise your chances of successfully communicating your brand in a positive light.
In most cases the mistake happens before the interview even takes place; lack of preparation, interviewer's motives unclear, research not conducted etc. We believe in preparing you.
We have media trained dozens of clinicians, practitioners, marketing directors, CEOs, COOs, CFOs, brand ambassadors, patients and others with a vested interest in a company.  It's an idea to ensure that your media skills are always refreshed every now and again. Like with everything you don't use regularly, your media skills can and will get rusty over time.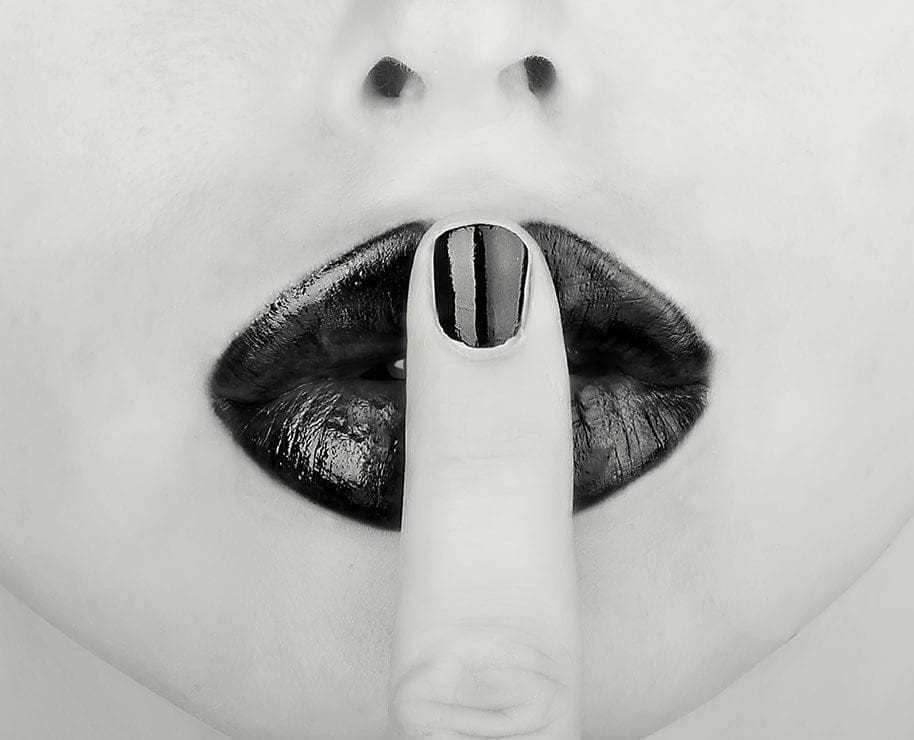 We support you with training that covers:
Preparing for interview

Your elevator pitch

The golden rules for communicating with media

Key messaging and delivering these successfully

Steering away from dangerous questions

Body language, tone of voice, eye contact, wardrobe

Mock interview, playback, analysis and review