Unique Focus
Social
We recommend for aesthetics social media, a focus on a maximum of two social media platforms. At the moment Instagram is having its day and most successful companies and brands have a strong presence here. Bolster this with either Twitter or Facebook content (dependent on your target audience) and you have the potential to be very visible.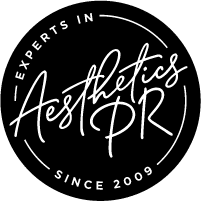 The trick is to be visually impactful whilst keeping firmly in line with your brand strategy. There is a magic ratio when it comes to content and you must not be too sales-heavy – let's face it, you wouldn't watch television if it was simply a succession of adverts.  We work on the principle that 70:30 gets you the following and impact you need; content that is genuinely of interest to your target market and relates to your offering in some way should command 70% of your feed whilst 30% is enough to get your messages across without your audience stifling a yawn or worse still, unfollowing you!
At Mantelpiece PR we are social listeners remembering that social media is a two-way street and listening rather than mindlessly pushing out posts and content is the way forward. We monitor your platforms on a daily basis and react to what they are telling us. Any negativity posted publicly is dealt with (we always recommend offline) and levels of engagement are tracked. When engagement peaks, we take note and repeat.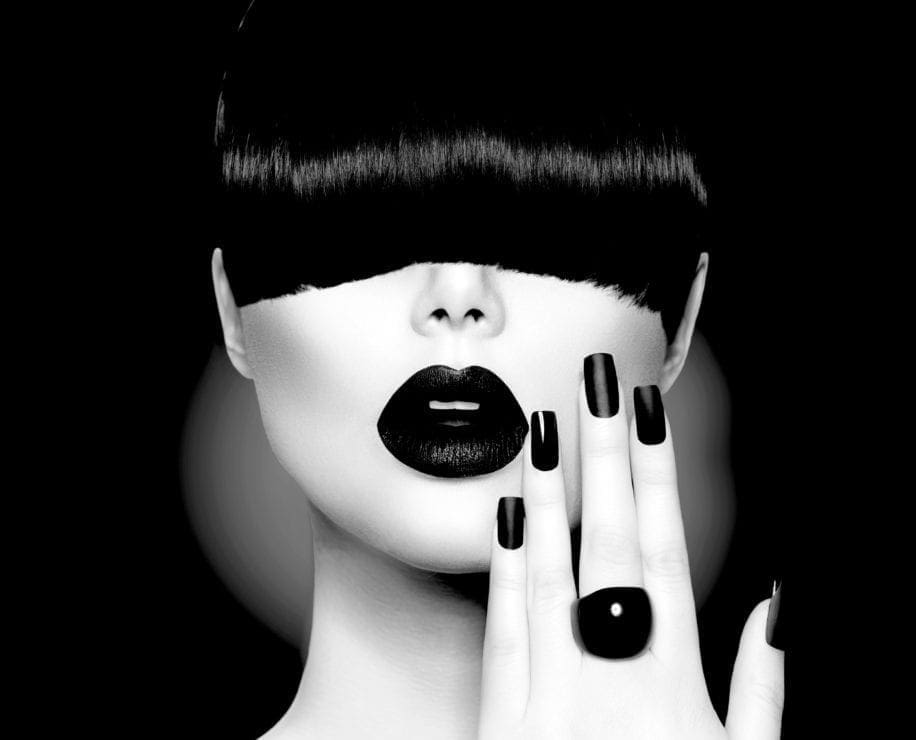 We offer a full aesthetics social media management service which involves:
Our issues management package also covers your social media platforms.
Formulating a specific strategy in-keeping with your PR campaign strategy, mirroring your brand image and utilising its messaging, tone and language

Creating all written content should you require it

Sourcing and shooting all images necessary

Providing real-time updates on peaks and troughs

Growing your appeal and audience

Engaging with influencers of the present and the future