Unique Focus
Case Study Management
What is case study Management? A case study is a bit like a firework; creates a glorious, big bang but can only be used once. Competing media will not use a case study that has featured elsewhere.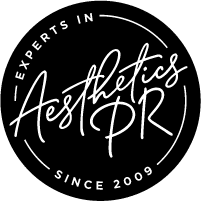 There's nothing like a real-life story to ignite a journalist's interest. Although, most publications have very specific and particular requirements when it comes to case studies. This means that even though you may have one or two keen participants, you'll need an array of different cases to fit each purpose.
To complicate matters, the individual must be representative of the publication's readership and audience. Not a simply task, but certainly one that we manage successfully every day.
We've worked with the most sensitive of human interest stories such as; men with moobs, debilitating adult acne, vaginal laxity, stress urinary incontinence, hair in the wrong places, not enough hair in the right places – you name it, we've sourced case studies for all manner of concerns. We treat each individual sensitively and hand-hold every step of the way.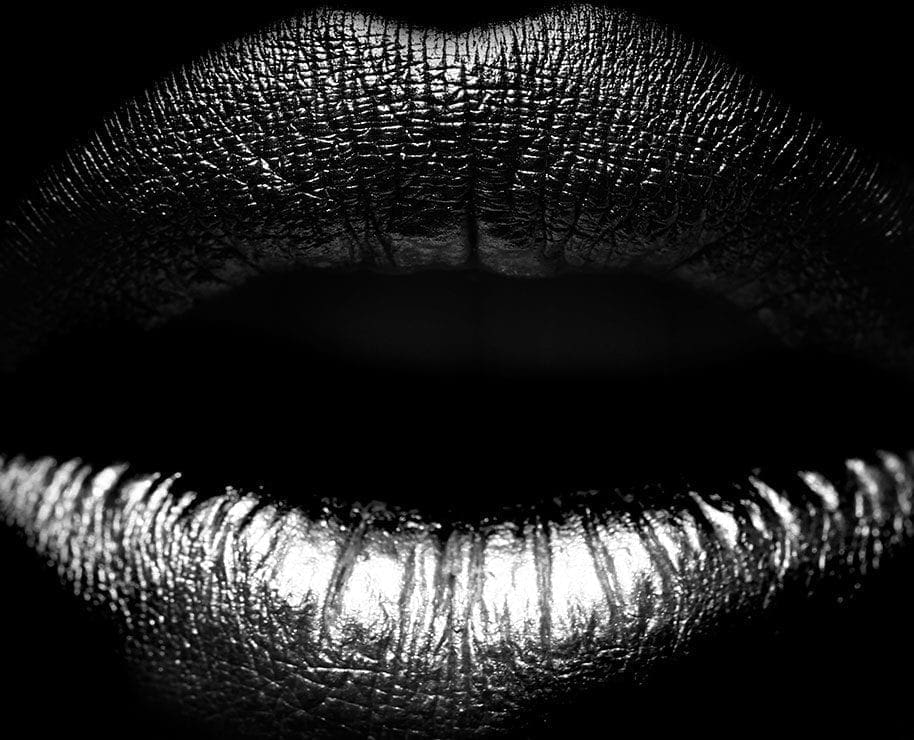 It's a time consuming part of the PR campaign but it is a vital part and here's how we do it:
We recruit case studies using an approved list of key features including; age, sex, geographical location, treatment needs etc

All are asked to submit photos and take part in a phone call screener

All detail is shared with you/practitioner to ensure suitability for treatment

Details of the treatment are shared for the participant to consider and a full consultation arranged to ensure suitability

Treatment is provided with photography at each stage of the process

Feedback is sourced from the case study and shared with you

Phone call scheduled to brief case study about impending interview(s), to highlight key messages, do's and don'ts

Media waiver is supplied and signed to grant publication's permission to publicise the case study's name, story and photos
All personal information we store is protected in line with GDPR regulations.